Confident
Worthy
Unstoppable

I am a rebel.
I'm Katie Hill.
Teacher. Yogi. Mum. Tattooed Gemini. Badass Warrior. Confidence Coach.
Rebel.
I teach people how to restore their confidence and heal themselves from body shame, unhealthy habits, and stress. I teach how to live life as the badass rockstar you were meant to be.
My mission is to show people that they hold the key to their own confidence, their own growth and transformation and their own happiness.
It's time for us to stop hiding, living small, and punishing ourselves for not being some crazy idea of "perfect."
I teach how to accept and honor your body, be present with feelings and emotions, and love the skin you are in, right now.
Schedule a one-hour Rebel Session and close the gap between where you are and where you want to be.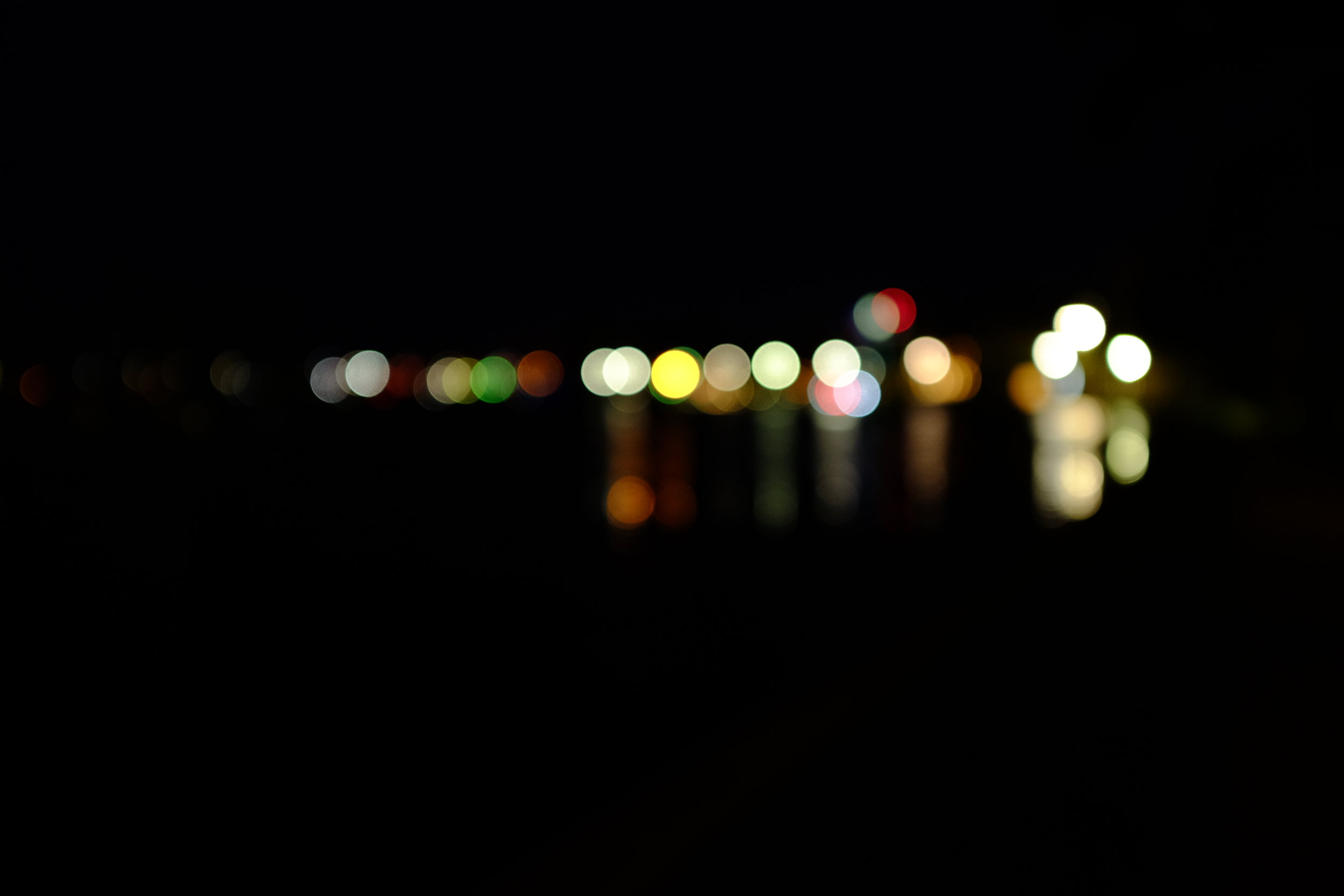 Ready to stop dieting, feel sexy and find your inner confidence?
Join the best women on the planet in our private group on Facebook.
Tell me, Beautiful Rebel, what do you want young women to know about self-confidence?